Northshore Bible Church has always had the preaching and teaching of God's Word as our #1 priority. Part of the way we accomplish this mission is through our Adult Sunday School classes that meet at 9:00am on Sunday mornings. With a rotation of verse by verse study of a book of the Bible and various topical studies, we are digging deep into the truth of God's Word together so we grow in our love for Him (Matt. 22:37) and are equipped for the work of ministry (Eph. 4:12).
New! Sunday Morning Bible Study begins April 11th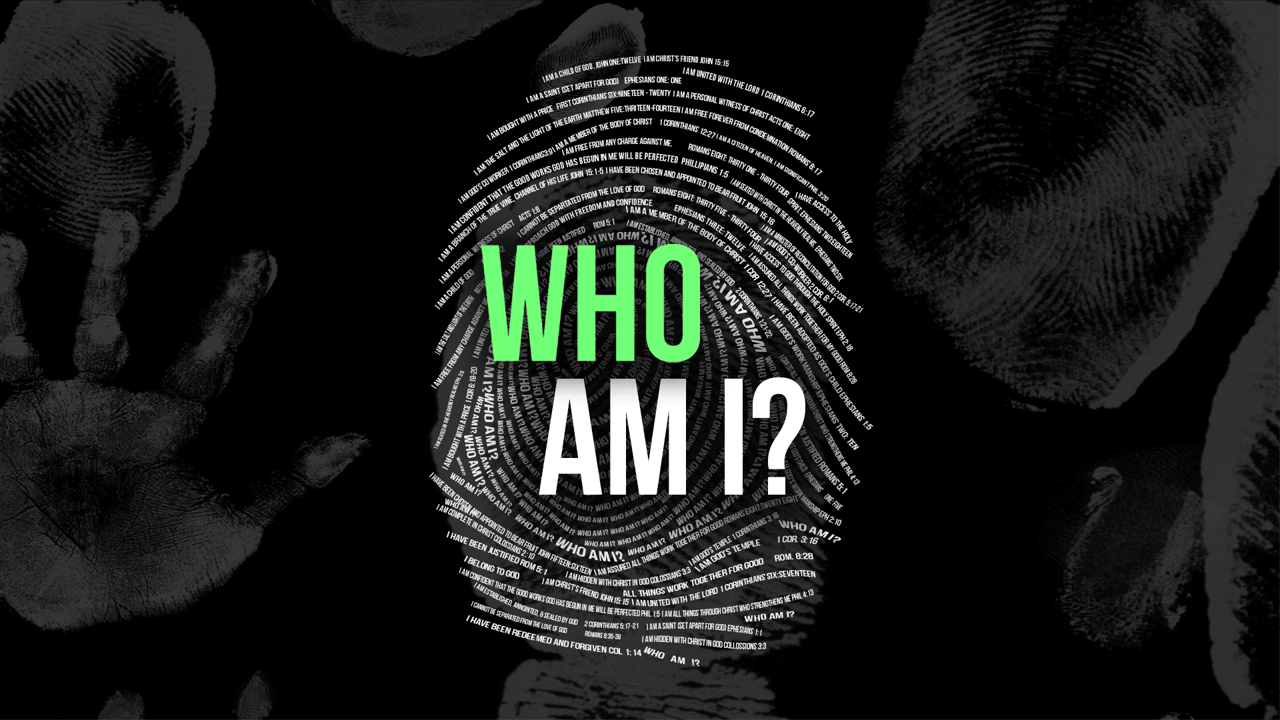 WHO AM I? - A short, 7 week study/discussion about identity and discipleship, April 11 - May 23, 2021. Make the most of your Sunday morning and join us! Identity is a big term these days to say the least. Let's learn what the Bible says about our identity and the practical applications of it lived out together. CHILDCARE IS AVAILABLE. Led by: Seth Stiles. Questions? Contact Seth in person or at 985-773-3109.