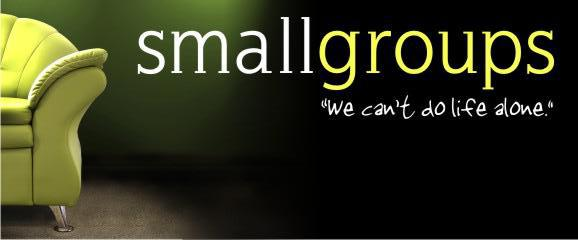 Home-Based Small Groups for Winter-Spring 2022


As of January 2022, The Home-Based Small Group ministry of NBC will be taking a break until further notice. We believe God has led us to let this soil rest for a while before we replant a new crop of small groups in the future.

Home-based small groups are a great way for us to dig into God's Word together, pray and build friendships together outside of Sunday morning!
Our vision for Small Groups at NBC is twofold:
(1.) is to live out the call of Acts 2:42-47 as we encourage one another in God's word, prayer and doing life together regularly and
(2.) to be equipped to do the work of ministry within our church family and outside to our community and world (Ephesians 4:12).
Contact Pastor Seth Stiles in person or at 985-773-3109 for additional questions.