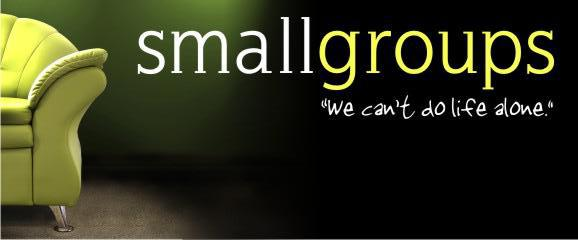 Though we were delayed due to the storm, we had a blessed fall season of small groups this year. Small Groups will start up again in February of 2022. Keep an eye out for details.
Our vision for Small Groups at NBC is twofold:
(1.) is to live out the call of Acts 2:42-47 as we encourage one another in God's word, prayer and doing life together regularly and
(2.) to be equipped to do the work of ministry within our church family and outside to our community and world (Ephesians 4:12).
At NBC we have Small Groups in Covington, Mandeville and Abita Springs. Currently our groups are meeting on Sunday, Tuesday and Thursday nights and run for 10 weeks at a time.
We are blessed to have God bring together 5 different groups this season! Get connected. Contact Seth in person or at 985-773-3109.