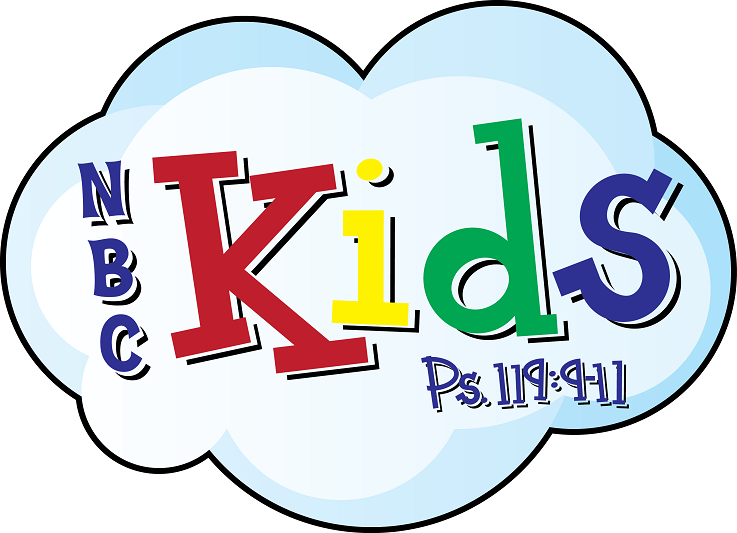 NBC Kids offers classes for all age groups up to 6th grade on Sunday mornings. After being checked-in, children can be dropped off at their classrooms, or feel free to worship the Lord together as a family (there is an opportunity to be dismissed to class after worship as well). A Children's Ministry representative will be available at the check-in booth in the foyer to answer any questions for you may have. The classes we offer are:
Infant Nursery
Toddler Nursery
PreK (3-4 year olds)
Kindergarten - 3rd graders*
4th - 6th graders*
* These classes begin in Kids Worship and are then dismissed to their classrooms.