NBC YOUTH is a weekly discipleship group for 7th-12th graders. Join us Sunday nights from 6:00pm to 8:00pm for food, fun, fellowship, worship, and a time of studying the word of God together.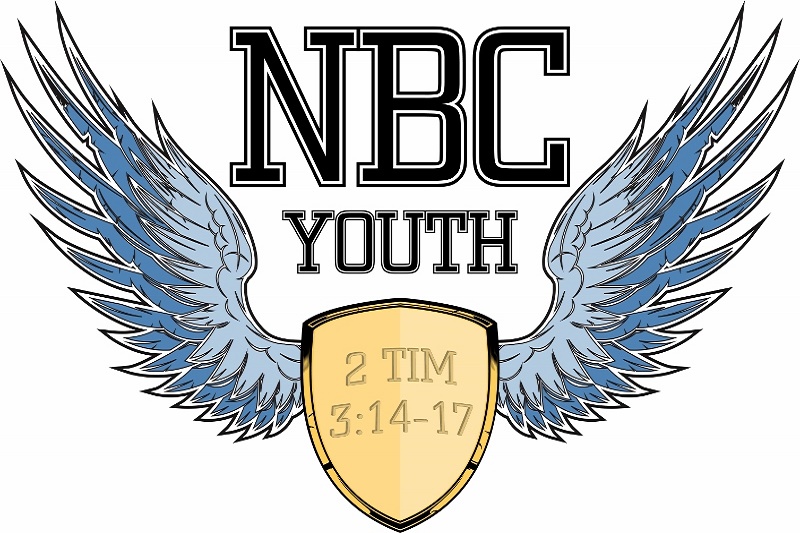 YOUTH PARENT FORM

YOUTH QUESTION & PRAYER REQUEST SUBMISSION FORM

Click here to submit a Biblical question AND/OR a prayer request!